Our Brazilian Jiu-Jitsu team and family are expansive beyond just the walls of our local Southern California Gym. On this page you will find our closest connections that we associate and unite with under the fellowship of our ideology.
 "Never Venture, Never win"
 -Sun Tzu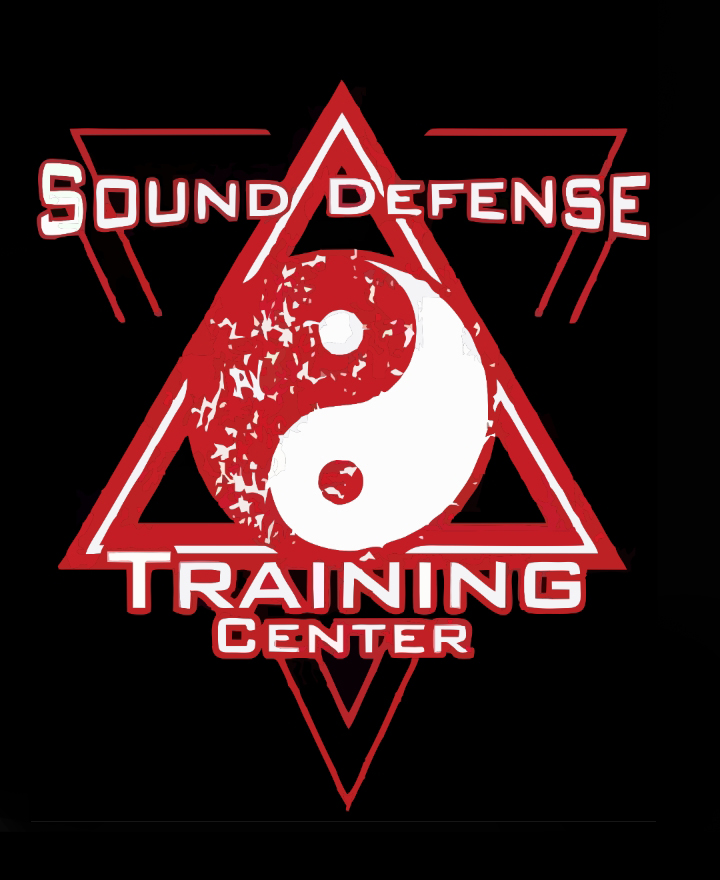 Sound Defence is in Simi Valley California
Bankens Mountain Martial Arts Academy 
We like to welcome our new affiliate and long time friend Kevin "Conan" Bankens at BANKENS COMBAT JIU-JITSU in Sante Fe New Mexico.